What to Expect From Your Electrical Safety Inspection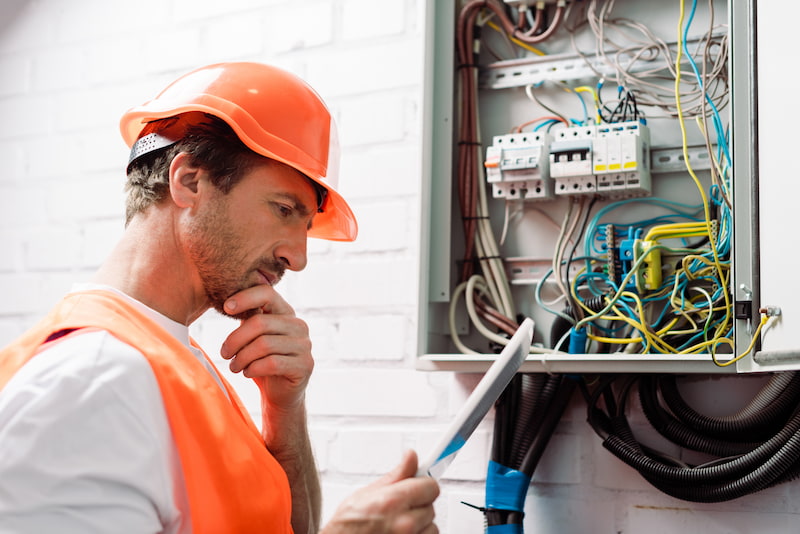 There is nothing quite as convenient in your home as your residential electrician system. Of course, there is also nothing quite as potentially dangerous as this same system, if it has not been checked.
Knowing how to safely use your electrical system is one thing. Ensuring it is up to current standards is the rest of that equation. Take care of both, and you will never have to worry about anything but comfort and convenience, when it comes to your electrical system.
Safety First!
The first thing that you should know is some of the factors that can affect your electrical system. Some examples include age, type of system and the amount of usage.
When you opt for this type of inspection, some of the checklist items will include:
Any "dead" outlets or light switches need to be checked. Homeowners tend to just learn not to use these when they really should be a red flag not to be ignored.
For older homes, it is important to gauge that outdated systems are not still in place. These include knob and tube wiring and aluminum wiring.
This is the ideal time to determine if you are in need of a panel upgrade. Homes even ten years and older are often no longer equipped to keep up with the modern electrical demand. Stop blowing fuses or tripping breakers.
Your professional electrician will check to make sure you have GFCI outlets in all the required places. This would include rooms like the kitchen, bathroom or laundry area. Any place where both water and electricity are used must have this type of safety precaution in place.
Alpharetta homeowners looking for a way to make their household safer can turn to Old-Fashioned Electric for quality workmanship. Let us provide you with an electrical safety inspection and make sure that your Home Sweet Home is also your Home Safe Home.
If you are looking for an Electrician in the Alpharetta area, please call Old-Fashioned Electric at 678-334-7758 or fill out our online request form.