Seeking a Qualified Electrician in Suwanee, GA?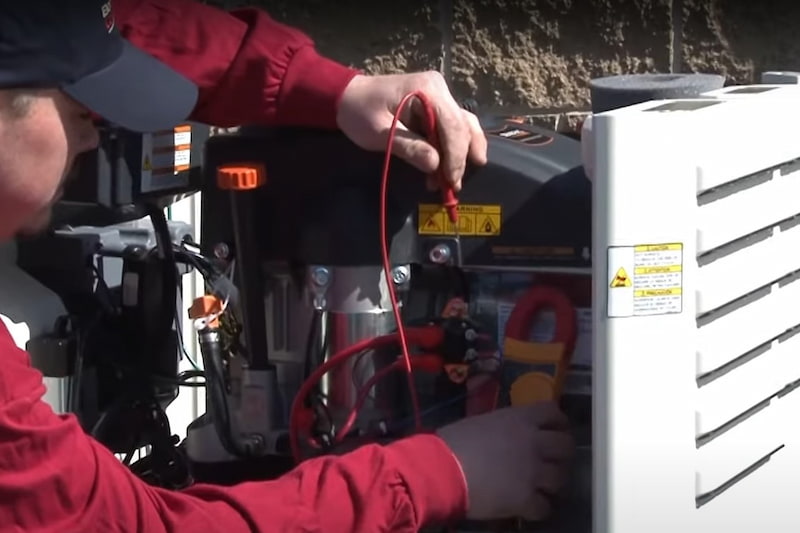 There are lots of ways in which you can hire a qualified Suwanee electrician. You can simply start by researching your options. Look at where they got their licensing and certifications from as well as cost. The cost of electrical services is a big deal these days as more people are looking to save. You can always call on Old-Fashioned Electric for low cost services and reputable Electricians.
Suwanee Electrical Repairs
Have you ever woken up and noticed that part of your home's electrical system is not working? Not a great way to start the day, but it happens to lots of homeowners in the Suwanee area. Who do you call? Who can you trust?
At Old-Fashioned Electric, we are infamous for responding very quickly to the electrical needs of the community. Why suffer from electrical problems whenever you have us on speed dial? We care about your home and the well being of your family.
Lots of our customers call in because they want their electrical to work again. Leaving a problem go will only make it grow worse. You can always count on Old-Fashioned Electric whenever you need work done fast.
Suwanee Lighting
Do you need better energy efficiency in the home? Have your electric bills gone through the roof lately? We have the solution for you at Old-Fashioned Electric. Call for new lighting installation and save more money.
That lamp you have been plugging in for years is costing you lots of money to operate. It's old and uses too much electricity. In order to lower your electric bills and produce better efficiency throughout the house, call in the experts.
By calling in Suwanee electricians, you will be getting sound advice from professionals who know what you need. You can actually live in a home with efficient energy flowing throughout. Just call us and we'll be out to provide you with an estimate.
Suwanee Electrician
All electrical work should be done by professionals. Professionals are responsible for producing quality workmanship especially the ones from Old-Fashioned Electric. We can do repairs and upgrades with no problem. Don't take on your home's electrical problems.
Reasons not to do electrical work on your own:
Safety – By letting a professional do your repairs and installations, you are abiding by the safety factor. Safety starts with expertise.
Hazards – Working with electricity can be very hazardous to your health. Always call in the electrical wizards from Old-Fashioned Electric.
Equipment – Suwanee Electricians are equipped with related tools and also the proper equipment that it takes to get the job done. Remember, one spark and your entire home can go up in flames. Let our expert electricians take care of your home.
Reviews and Testimonials for Old-Fashioned Electric in Suwanee
Scott and his crew were punctual, friendly and knowledgeable. They did a great job installing both of our ceiling fans and foyer light. We will definitely use them again and will recommend to family and friends.