Electricians in Duluth, GA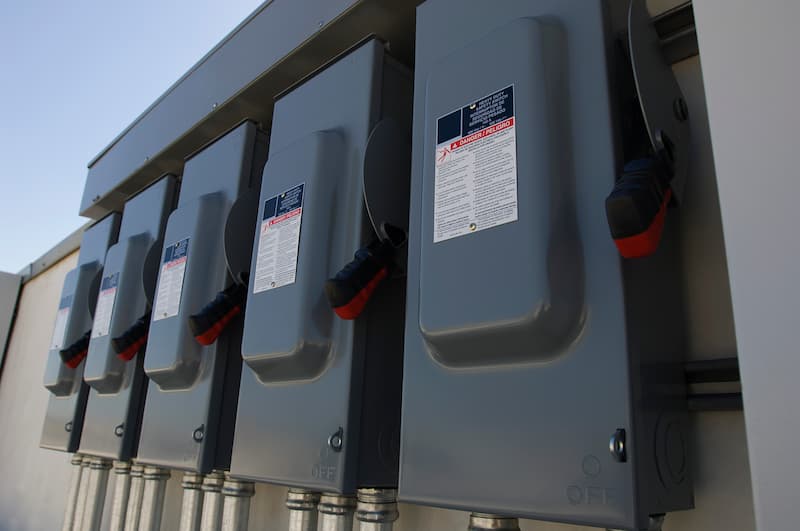 If you are in need of a Duluth electrician, make sure that you call Old-Fashioned Electric. Since 2001, we have been the favored electricians in the area that do installations and repairs. Don't rely on someone else for your electrical needs. Call our Electrician today and let our team inspect your home's wiring or repair your switches.
Duluth Electrical Repairs
For general repairs call Old-Fashioned Electric. We come to meet you and check out your electrical problems. We can take care of minor ones that same say as our trucks are always equipped with the latest parts and tools.
For more challenging repairs, it may take some time to get them all tidied up. Whatever you are experiencing, call Old-Fashioned Electric. We do commercial and also residential repairs for your convenience.
You can always count on our licensed electricians to make the necessary repairs that it's going to take to have your light switches working again. You will never be left in the dark when you take advantage of our electrical repairs.
Duluth Lighting
Low voltage lighting has so many positive sides to having it installed in your home. For example, low voltage lighting can cut down on your electric bills. Cutting down on your electric bills will save you lots of money yearly.
Advantages of low voltage lighting in Duluth:
Safe – Compared to other types of outdoor lighting, low voltage lighing is the safest. Low voltage lights only use about 12 volts of electricity which is considerably less than other outdoor lighting.
Minimal heat – Low voltage lights do not get as hot as conventional outdoor lighting does. That means you have less of a chance for bulb failure.
Cost saving – You are going to save a lot of money on your low voltage lighting. Using less electricity brings down the monthly cost of energy bills and still produces enough outdoor light for better visibility.
For more information regarding outdoor lighting, get in touch with your local Duluth electricians. We know how to do lighting installations right so that you and your family can enjoy the outdoors better.
Duluth Electrician
There are lots of things in which you should look for before hiring just any electrician. Licenses are one. All electricians in the state of Georgia must be licensed. Never go with an electrician that isn't as that could lead to bigger electrical problems.
Come to your local Duluth Electrician at Old-Fashioned Electric. We're not only licensed, we are insured as well for your safety. Our goal is to create a safe place for you and your children to live.
Reviews and Testimonials for Old-Fashioned Electric in Duluth
They were on time, and very professional. Will definitely use them again.