Old-Fashioned Electric
Your Alpharetta Electrician
Since 2001, Old-Fashioned Electric has been determined to serve the needs of electrical repair and installation customers throughout Alpharetta and the surrounding areas. From basic troubleshooting through whole property re-wiring services, our experienced team of electricians and support staff enjoy building client relationships with our neighbors and friends. Our Alpharetta electricians are continually trained professionals who work hard to get the job done right.
As the premier electricians serving the Alpharetta area, we offer a wide range of high-quality electrical services to address just about any issue that might come up around your home. Whether you're in need of electrical repairs, panel upgrades, new landscape lighting, or even commercial electrical services for your business property, our team of skilled specialists can deliver it. If you have any questions about our full line of high-quality electrical services, or if you'd like to schedule an appointment for a consultation, give us a call. Our experts are always standing by and ready to help.
Modern Day Electrical Know-How, Founded In Timeless Values
When owner and electrician Scott founded Old-Fashioned Electric, he wanted to build a service company deeply rooted in all the proper values of traditional customer care. By hiring professional electricians that understood the importance of integrity, trust, reliability, and honesty – and by providing good quality services at a fair price – we found a way to create mutually beneficial relationships with our customers. By making every effort to operate our organization in a way that puts our clients first, our reputation and business have grown.
Residential Electrical Services
Here at Old-Fashioned Electric, we provide a comprehensive range of electrical services to local homeowners throughout the Alpharetta area. No matter how complex the electrical issues facing your home are, you can count on our team of skilled electricians to provide you with the dependable service you need to resolve the issue quickly and accurately in order to protect your property and keep your home running efficiently.
Commercial Electrical Services
In addition to our extensive lineup of residential electrical services, we also specialize in an array of commercial electrical services to help local business owners keep their operations running smoothly. From rewiring to lighting installations, generator installations, and code corrections, we can handle it all. For all of your commercial electrical needs, give our team of skilled electricians a call today, and let us help you keep your commercial property functioning effectively and efficiently.
Towns We Proudly Service
Here at Old-Fashioned Electric, we provide dependable electrical services for home and business owners alike throughout Alpharetta and the surrounding areas. Below, you'll find a list of the areas we service. If you don't see your area listed, give us a call, and let us see what we can do for you.
Why You Should Choose Us For Your Alpharetta Electrical Needs
We measure our success in terms of happy customers. Everything we do, from the smallest repair task to the large remodeling projects, focuses on doing the right thing for our clients. We don't cut corners just because it may be cheaper. We don't suggest a whole new electrical panel when a simple breaker replacement will do. You can trust that our experienced electricians will treat you and your property with respect, and deliver honest, good service at every turn.
Professional Residential & Commercial Electricians In Alpharetta
Your Alpharetta property's electrical system is a very complex network, and with so many different elements, things can wind up going wrong from time to time. If one or more components of your home or business's electrical system aren't working as they should be, you can always trust the skilled residential and commercial electricians here at Old-Fashioned Electric for the service you need to address all of your electrical repair needs when you need them most.
Our Latest Electrician Projects
Coming Soon!
Recent Articles
3 Electrical Safety Tips For The Fall

Now that fall is finally upon us, most homeowners are taking a bit of time to enjoy the many different aspects that make this season such a great time of year. With so much to do this fall, it can be easy to forget about some […]

Why Your Outlet Isn't Working

You're about to go to bed, and your dead phone is in your hand. You plug it into the wall outlet by your bed, and go to sleep thinking that it will be fully charged when you awaken. However, you wake up groggy and without a […]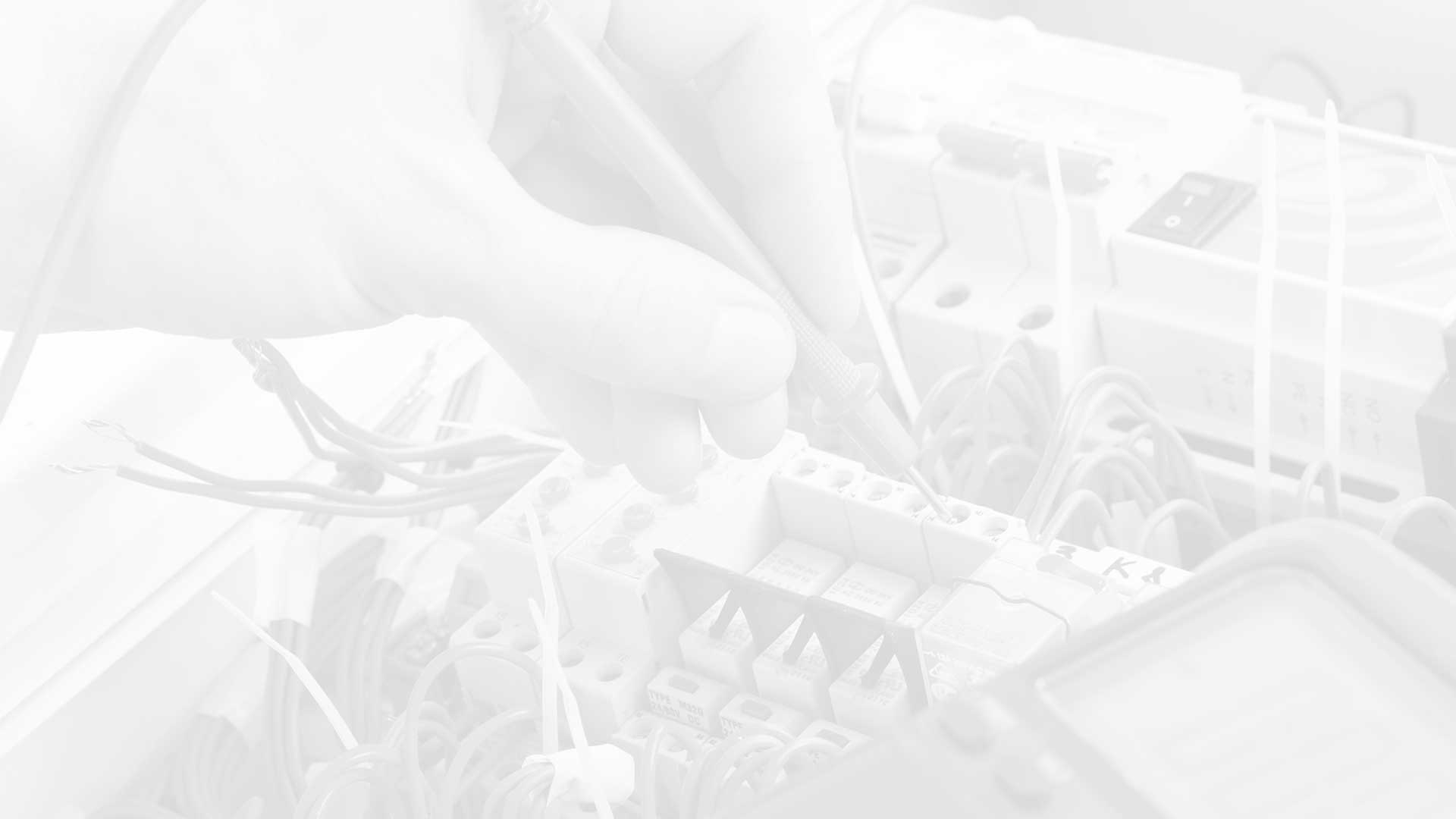 Frequently Asked Questions For Our Electricians
If you notice that you have a particular circuit on your electrical panel that tends to trip again and again, it might mean you simply have too many appliances or electrical devices running on that same circuit. If you don't have many devices running on that particular circuit, or you notice that the problem is still occurring after disconnecting some of them, it could mean you have a faulty breaker, in which case you're going to want to call in an electrician to repair the issue as soon as possible.
Here at Old-Fashioned Electric, we install a wide range of different lighting types for home and business owners alike. Whether you're looking to upgrade your property with lighting repairs, security lighting, landscape lighting, or outdoor lighting, our team of skilled electricians can help.
Whole home surge protection works by diverting excess voltage and current from electrical surges away from your home's electrical system. It typically involves the installation of a surge protection device, which is placed at the main electrical panel. The device monitors the incoming electrical supply and detects any voltage or current surges. When a surge occurs, the device diverts the excess energy to a grounding wire, which safely dissipates the energy to the ground. This helps protect all of the electrical equipment in your home from damage caused by power surges.
We certainly do. We offer a wide range of commercial electrical services to fit the needs of local business owners. If you're in need of reliable commercial electrical services for your business property, give our team of skilled electricians a call today, and let us show you what we can do.
From Your Hands To Ours,
Let Our Alpharetta Electricians Fix It!